A selection of my creative expressions throughout the years in the web industry as a full-stack web developer, UX/UI designer, graphic designer and web artisan.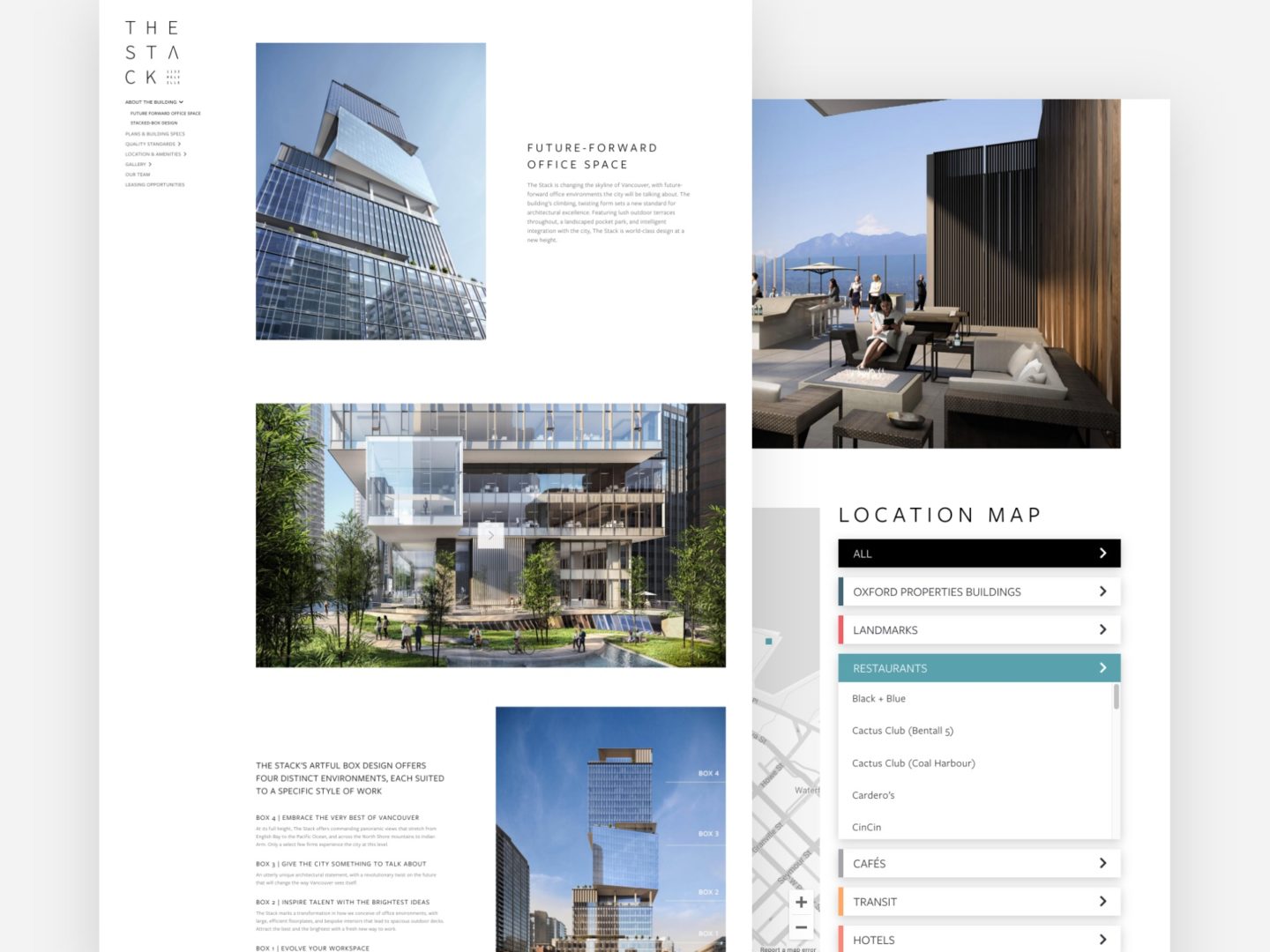 The Stack
Fully interactive amenities and landmark map, paired with a finely optimized responsive experience.
Created @ Sproing Creative
Designed by Toolbox
Platform: WordPress
Date: 2018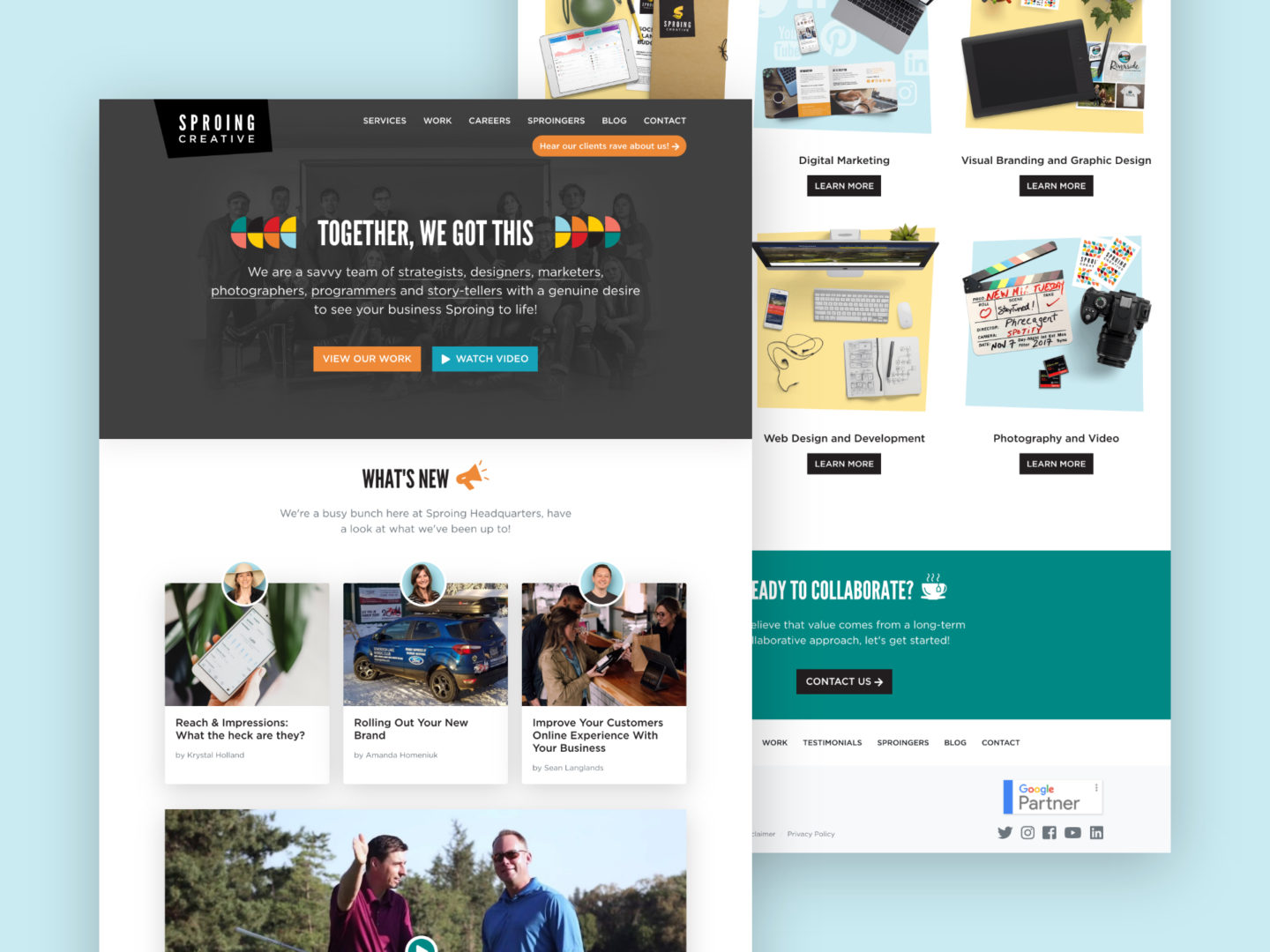 Sproing Creative
A multifaceted digital marketing agency like Sproing required every single piece of content to be as bold as possible, yet clean and sophisticated.
Created @ Sproing Creative
Platform: Craft CMS
Date: 2017